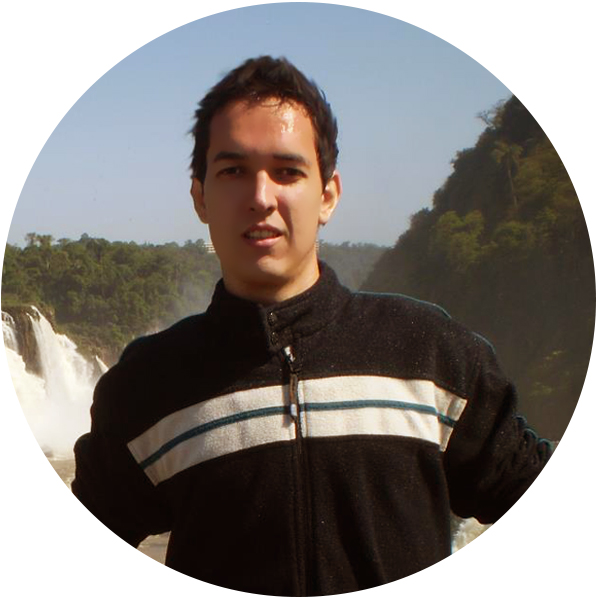 Bruno Santos
UX/UI Designer From Brazil
Hi, my name is Bruno Santos. I'm a User Interface Designer based in Florianópolis. I have over 6 years of experience creating pixel perfect websites and mobile devices, working as a freelancer for more than two years with creative and intuitive designs.
I'm always looking for challenging and exciting projects. Then, if interested in working with me or you want me to collaborate on a project, feel free to contact me.
View Work
CEO & Founder
The Edesign Courses came up with the aim of raising the level of knowledge of professionals working in the design segment for web.
UI Designer and Front end
The main activities are creating layouts for websites, newsletters, website maintenance, structuring websites in HTML and CSS, arts for posts on social networks, arts for banners on websites.
graduate
Undergraduate degree in the University Center Candido Rondon.
graduate
Technologist at the Federal Institute of Mato Grosso Technology.
Mind School
Online course by UX Academy
Strategic Brand Building
Online course by iMaster
Online course by iMaster